In a classic case of good news/bad news, within days of my announcing the publication of my book, Amazon was out of stock. I'm told it is a mostly just a matter of still being early in the initial distribution window and that these issues normally take a few weeks to work themselves out. Ditto for its absence on Chapters !ndigo (… there's a non-fiction book by the same title, but don't be fooled). Also, I'm sure it's fair to say that Amazon is feeling the upheaval of COVID like everybody else, and their orders are backed up like a heroin addict after a raclette fondue.
My suggestion: ORDER IT ANYWAY!!!!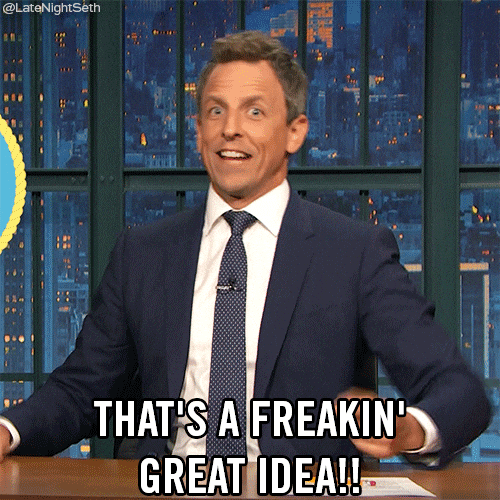 Granted you may not receive it within the usual week if Amazon was at peak operating capacity, but you won't have to pay for it until it ships and you certainly wouldn't get it any sooner if you wait around until it's back in stock. Nor will it hurt if Amazon is made aware of the growing demand.
And then, of course, there's the oh-so-affordable e-book. No waiting required!
So hang in there. You should have a copy of the novel in your hands within the next few weeks or so, and I'll be sure to let everyone know the moment stocks are replenished. In the meantime you can read about the novel and get some useful background on this very blog. Start at the beginning: it's not like you don't have time!